BLOG JF
JF launch new website and anounce partnership with the artist and farmer Leo Chaves (Victor & Leo).
01/19/2017
On Jan 17th, JF held an event to inform about the new website which will go live on Jan 23rd. The site relies to an innovative layout and fully interactive. As part of the same event it was [...]
read more..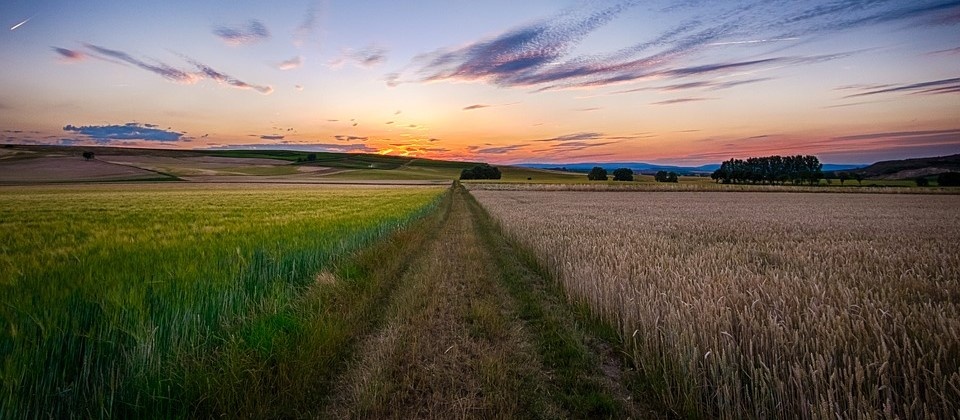 Expectations for brazilian agribusiness in 2017
01/17/2017
Despite the fact that agribusiness is often seen as one of the pillars that keep Brazil working when difficult times comes in economics and political scenario, some areas of the sector faced [...]
read more..
OTHER POSTS
Touro de Ouro Award 2017